Black Lurex Straw Tote Bag
We checked 451 retailers, this item is sold out.
Try these instead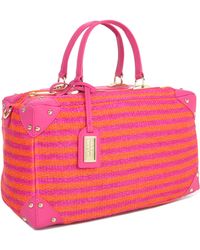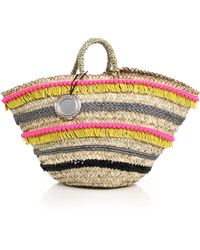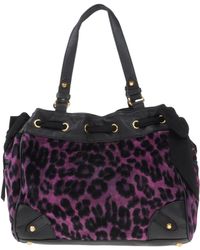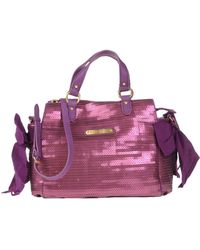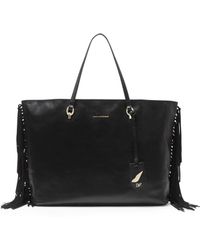 Not what you're looking for?
More Product Details
Straw tote bag by Juicy Couture. Featuring an oversized rectangular main in a contrast striped design, trim detailing, concealed fastening, twin grab handles to top, and a printed lining.