Black and Gold Daphne Box Clutch
We checked 451 retailers, this item is sold out.
Try these instead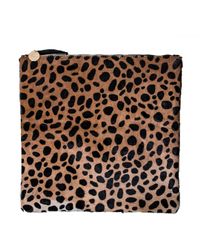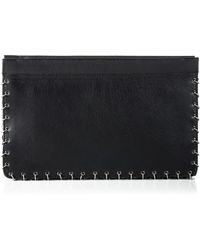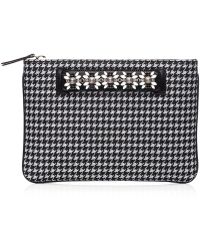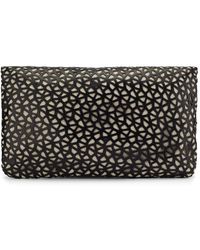 Not what you're looking for?
More Product Details
Jason Wu Black and Gold "Daphne" Box Clutch. Black and gold embroidered satin. Metallic gold box. Tassel detail. 5½" W X 3¼" T X 2" D.