Givenchy
Brown Antigona Bag
Brown and leather leather bag from Givenchy featuring top handles, a top zip fastening, a detachable shoulder strap and an internal zip fastening pocket.
Featured in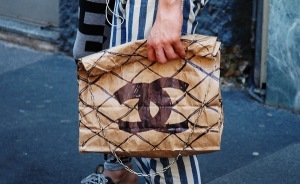 It is said that a woman's mind is as complex as the contents of her handbag. Bags, such as the women's thoughts are of vital importance and the good thing about them is that there is ALWAYS somethi...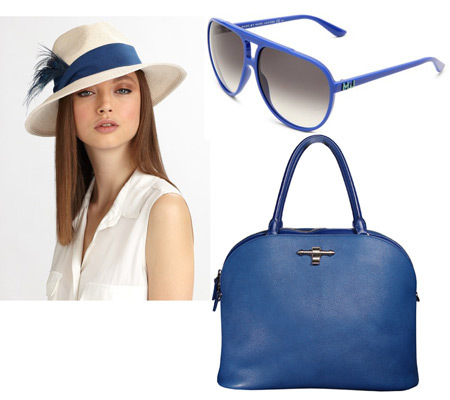 This is the time to embrace the hot weather and go outside. Londoners are particularly fond of the great parks the city has proudly maintained throughout its evolution, despite the difficult challe...