Elie Saab
Brown Long Structured Leather and Crystal Clutch
Edge out your evening look with this Elie Saab Long Structured Leather And Crystal Clutch that is available in a range of sizes and colours. The different gems that adorn this classy bag will create a sophisticated style shift. Clutch measures: 9.5cm x 22cm x 6cm Strap measures: 43cm x 0.5cm Metal, leather.
Featured in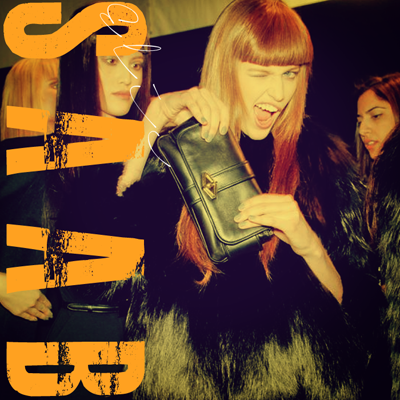 Shop LMJukez.com's best picks from Elie Saab. Listen and download the latest Elie Saab runway soundtracks from LMJukez.com: http://www.lmjukez.com/search?q=elie+saab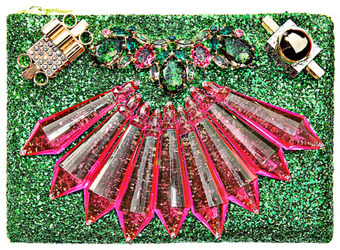 The Clutch: a stunning accessory that complements every outfit. From a Satin Pouchette with beaded or embroidered detail, glittered.or a pouch that features gold tube hardware with multi-cut, multi-colored crystal embellishment. The options are endless. Enjoy my best picks.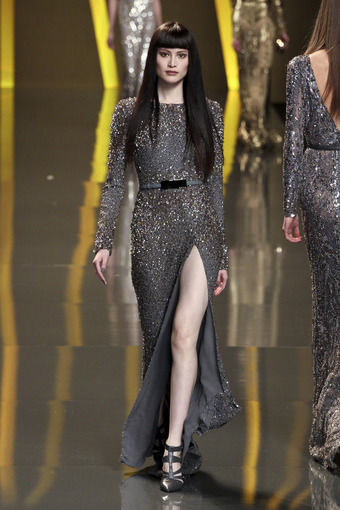 The woman Elie Saab is hypnotic, psychedelic, essential, always sensual and timeless. Colors that go from the always elegant creamy white to the very sensual dark blue. Enjoy it.. http://www.fashionistasmile.com/2011/07/abiti-gioiello-elie-saab-inverno-2012.html