We checked 451 retailers, this item is sold out.
Partner stores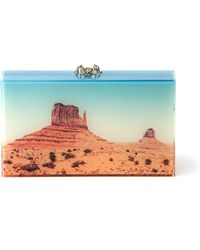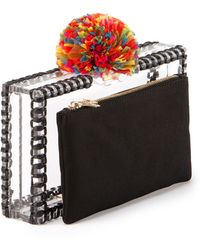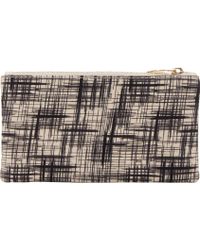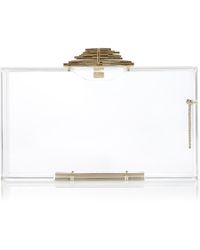 Not what you're looking for?
More Product Details
Pandora by Charlotte Olympia is an elegant wooden clutch box, with hand-painted matryoshka doll clasp. Inspired by traditional Russian dolls this stand out accessory will add effortless edge to cocktail looks. Each Pandora comes with a floral printed satin insert to house your cocktail essentials.