We checked 451 retailers, this item is sold out.
Try these instead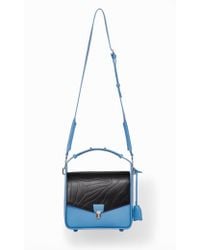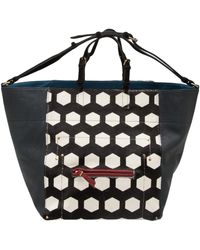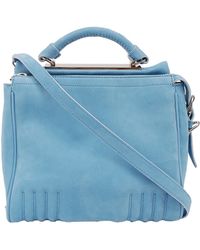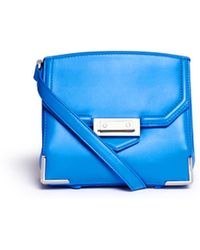 Not what you're looking for?
More Product Details
Azure blue lambskin bag from Alexander Wang featuring a top two-way zip fastening, nickel hardware chain shoulder straps attached to a welted zip-up panel, two front zip pockets on top of two welted pockets and an one internal zip pocket.