Black Knuckleduster Clutch
We checked 451 retailers, this item is sold out.
Partner stores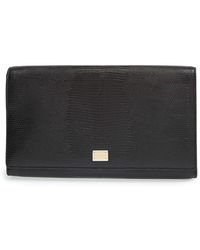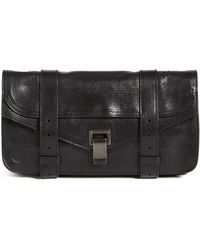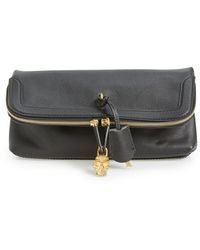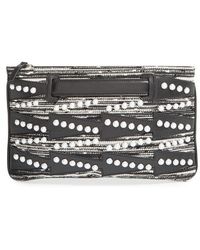 Not what you're looking for?
More Product Details
Black leather clutch from Alexander McQueen featuring a silver-tone knuckleduster clasp with intricate floral and skull detailing, a cut-out white calf hair layer and an interior embossed signature logo.