Knuckle duster top featuring four rings decorated with supernatural skulls, colorful crystals, and breathtaking baubles. Flat bottom. Snap closure. Interior lining. Made in Italy.
Featured in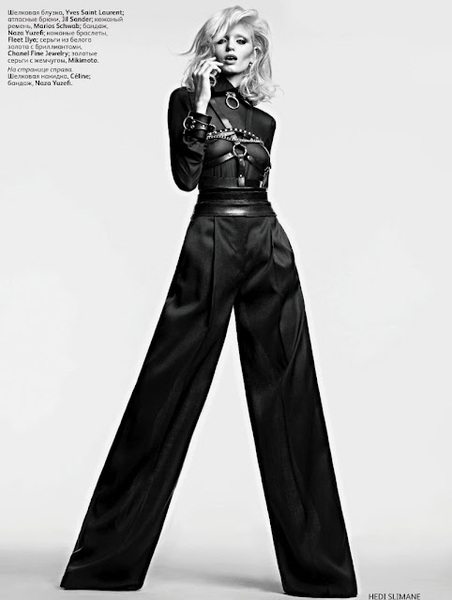 blackened summer by sparrow13 featuring platform sandals in polyvore set givenchy chiffon blouse ( similar ) | miss selfridge sheer sleeveless bow blouse |  maison martin margiela skinny bra...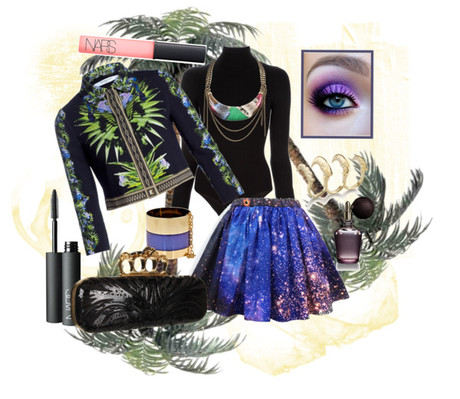 Night in Space Jungle by lauravaluta featuring a lip gloss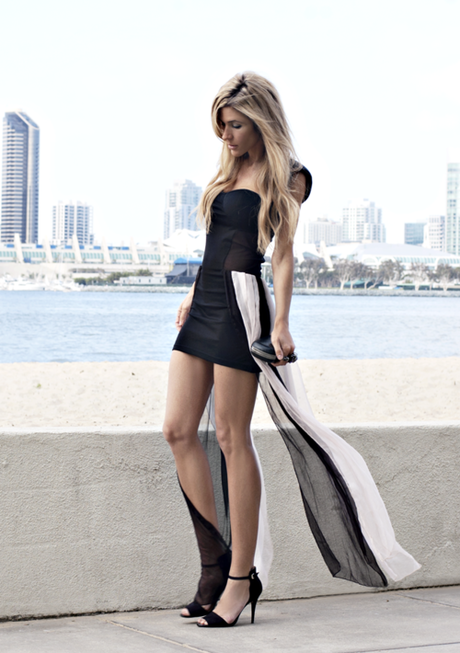 what-do-i-wear : Knuckle Clutch -  Alexander McQueen , Heels - Zara, Dress -  2020Ave   (image:  thenativefox ) uugh i would probabaly never be able to pull that off..