Black Slouchy Shoulder Bag
We checked 451 retailers, this item is sold out.
Try these instead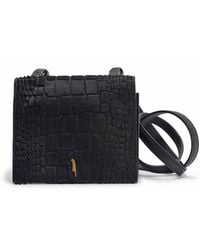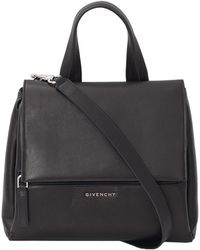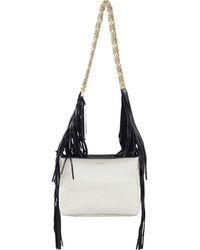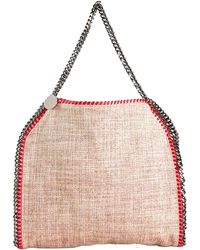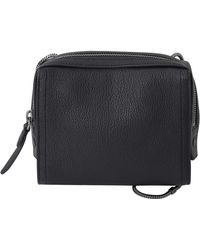 Not what you're looking for?
More Product Details
Black leather shoulder bag from Alexander McQueen featuring a slouchy shape, a wide shoulder strap with gold-tone hardware, a top zip fastening and an internal zipped pocket.