Collection
All that Glitters is GOLD!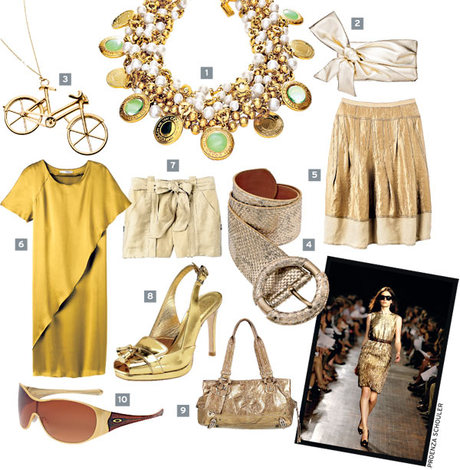 Too many people often like the look of silver, however gold adds a beautiful warmth to your skin! And now a days you can find so many different types of tints, textures and pieces that can add that touch of classic elegance
Comments
No comments yet.

or to add a comment.
More
≈ Sorry, there are no matching products.