Collection
So In Love With VALENTINO ...!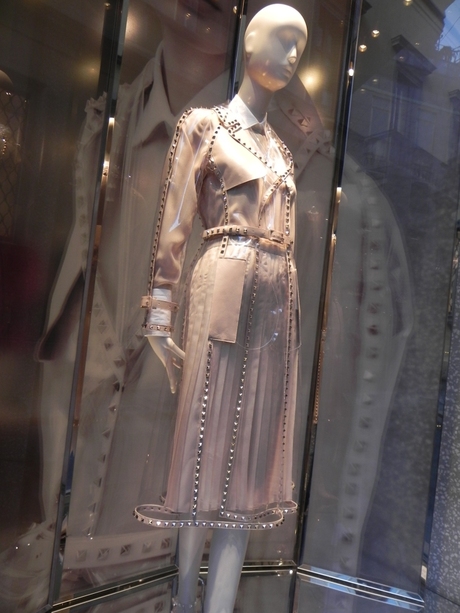 Valentino's Maria Grazia Chiuri and Pier Paolo Piccioli, have retained Valentino's feminine elegance but with a younger, fresher spirit. This Spring, the dynamic duo pushed their boundaries further with the transparent studded trench coat for the modern Belle de Jour. More on
www.andreajanke.de
Comments
No comments yet.

or to add a comment.
More
≈ Sorry, there are no matching products.