Collection
Looking for the perfect....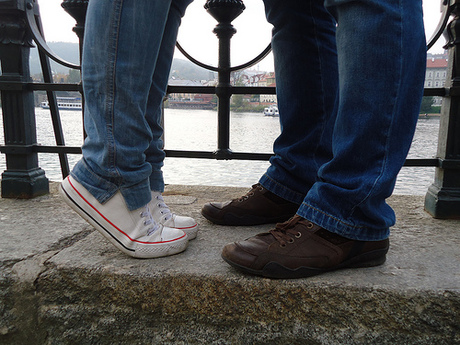 I'm looking for the perfect sneakers, I really think sneakers are what women love the most...just after diamonds! You probably already know that I love flat shoes, well, I just love com...
Comments
No comments yet.

or to add a comment.
More
≈ Sorry, there are no matching products.