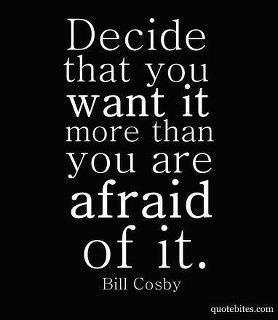 1. Above is a phrase that has really had me thinking, that I thought I should share with more then just my Pinterest board followers. 2. Round three of the 'Seminole Nation. Blogger Style.' series ...
Comments
No comments yet.

or to add a comment.
≈ Sorry, there are no matching products.