Collection
PROENZA SCHOULER WALLET on CHAIN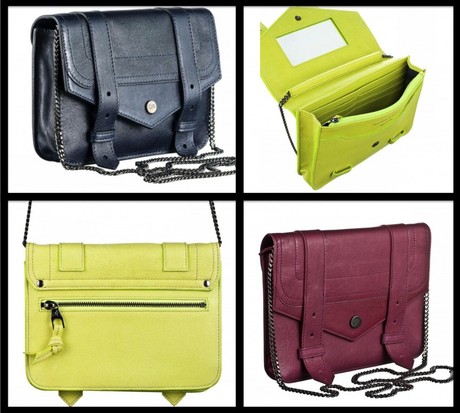 It seems like Proenza Schouler is capitalizing on the uptrend growth of Chanel's iconic Wallet on Chain [aka WOC] with the launch of their very own rendition of the WOC in the PS1 design. Everyone ...
Comments
No comments yet.

or to add a comment.
≈ Sorry, there are no matching products.