Reed Krakoff
Multicolor Atlantique Printed Canvas Pouch
Multicolored printed canvas. Curved top and base. Internal leather trims (Calf). Fully lined in twill. Zip fastening along top. Comes with dust bag.
Featured in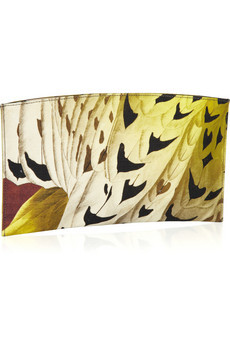 Life can be heavy sometimes - but that shouldn't mean that you have to carry it all with you.  Handbag downsizing is something that actually has a positive connotation - simplifying you...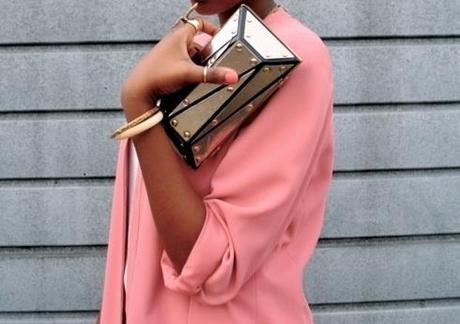 pouch  |pou  ch  | noun a small bag or other flexible receptacle, typically carried in a pocket or attached to a belt  :  a tobacco pouch  |  webbing with pouches for stun grenades. •  a lockable b...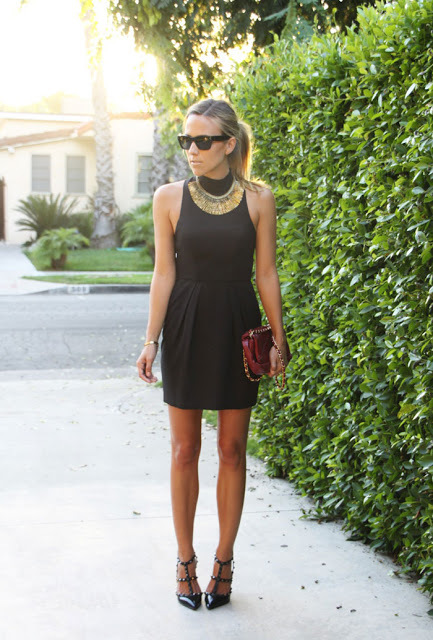 Hello! This week's It Girl is the lovely Jacey from  Damsel in Dior ! Jacey has a fabulous sense of style, and her blog is one of my go to reads. Her sense of humor, makes her an even better blogge...