We checked 451 retailers, this item is sold out.
Partner stores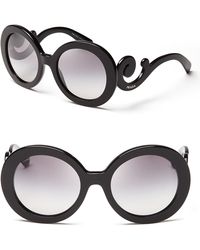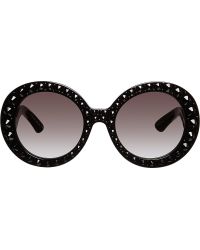 Not what you're looking for?
More Product Details
Sophisticated design in a round shape with lavish baroque accents. Available in blue with gradient blue lens, black with gradient gray lens, white with gradient brown lens and tortoise with gradient brown lens.