Prada
Brown Baroque Sunglasses
Sophisticated design in a round shape with lavish baroque accents. Available in blue with gradient blue lens, black with gradient gray lens, white with gradient brown lens and tortoise with gradient brown lens.
Featured in
Shop LMJukez.com's best picks from Prada. Listen and download the latest Prada runway soundtracks from LMJukez.com: http://www.lmjukez.com/search?q=prada For menswear, select men in the left column.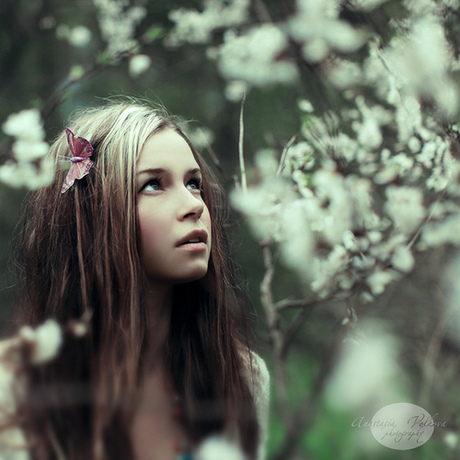 Quegli abitini un pò svolazzanti, quei fiori stampati nella gonna, quelle scarpe basse ultrafemminili, quei sandali vistosi per i party all'aperto, quelle magliette che si mettono come vestiti o con gonne in tulle...