We checked 451 retailers, this item is sold out.
Try these instead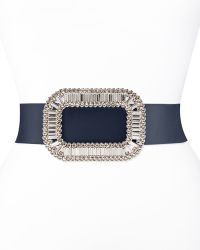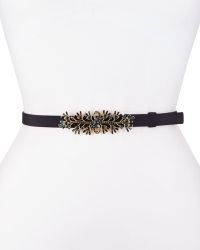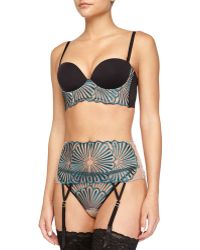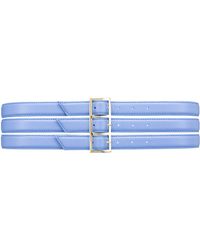 Not what you're looking for?
More Product Details
Crystal bow on a double leather-woven metal chain. Whether you wear it high on the waist or low on the hips, it adds that perfect glimmer to your nightly statement.