Black Gg Logo Plastic Rectangular Sunglasses
We checked 451 retailers, this item is sold out.
Try these instead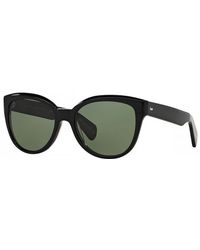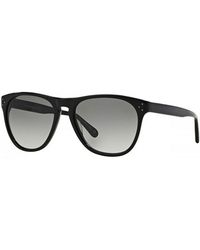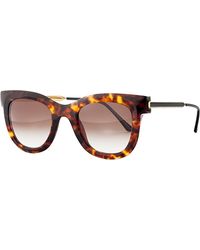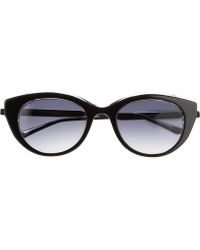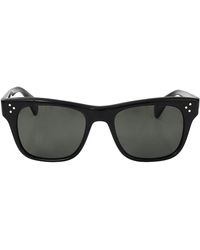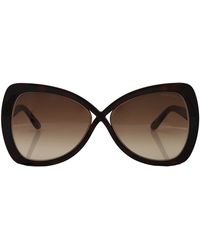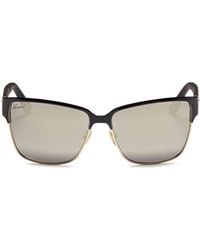 Not what you're looking for?
More Product Details
No one perfects 'less-is-more' elegance better than Gucci with their elongated rectangular, slightly cat-eye sunglasses featuring thick actetate frames and a simple silver logo at the temples. Signature case included, Made in Italy.