Burberry Prorsum
Multicolor High Waisted Two Tone Raffia Belt
Adjustable buckle closure. Made in Italy.
Featured in
It is classy, glamorous, without being a pushover, and without being flashy. Just an element of class. * prefer light and soft colors for this season; oublier votre côté sombre!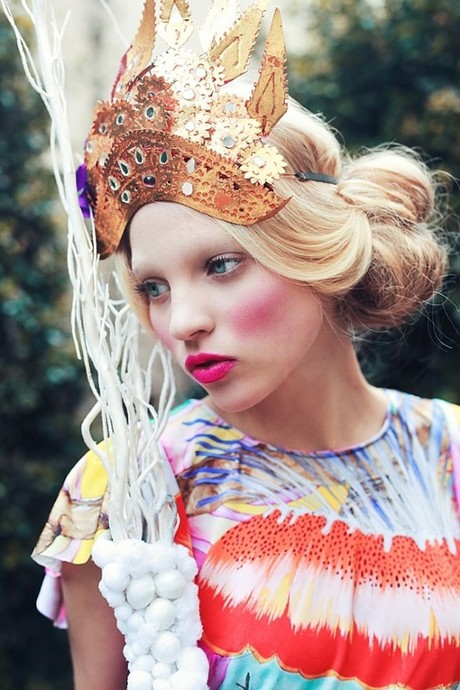 Black is not in her style vocabulary. She loves flirtatious shapes and zingy prints.